Welcome to the ExploreRI Mapper
This mapper will help you locate boat launches and other points of interest to for small boat recreation throughout the state of Rhode Island. To get started, click anywhere on the map to zoom in on that area. To zoom out use the zoom control to the left of the map. Once you have zoomed in, boat launches and other points of interest will show up on the map as clickable red icons (see the key below the map). Click on an icon to get more information about that location. If you prefer to search by criteria or simply look up a site by name, try the boat launch search page. If you have a high-speed Internet connection (e.g., DSL or Cable), you may want to try our Google-based mapping system which also includes sites in the Narragansett Bay Watershed in Massachusetts.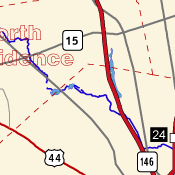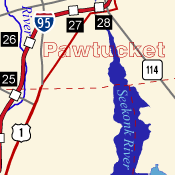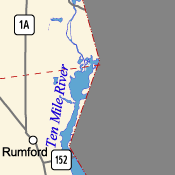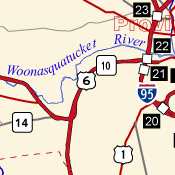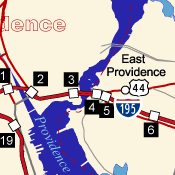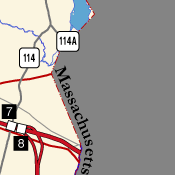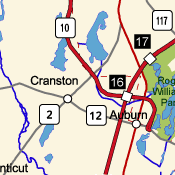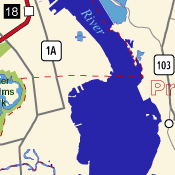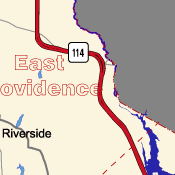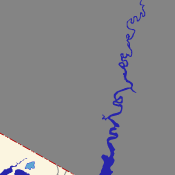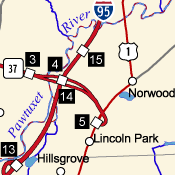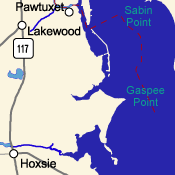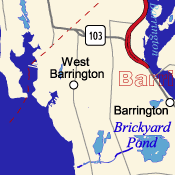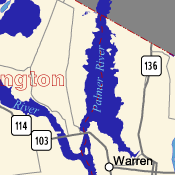 Riverside Park
Donigian Park
Merino Park
Collier Point Park
Gaspee Point Drive
George B. Salter Grove
Pawtuxet Village Park
Aborn St. Boat Ramp
Stillhouse Cove
Rhodes on the Pawtuxet
Roger Williams Park
Roger Williams Park - Deep Spring Lake
Barrington River - 100 Acre Cove
Bold Point Park
Brickyard Pond Boat Ramp
South Water Street Landing
Pawtucket Town Landing
School Street Pier/Festival Pier
Haines Memorial Park
Sabin Point
Wamsutta Avenue
Willet Pond
Kimberly Ann Rock Memorial Athletic Complex
Freedom Green
Newman Crossing
Gano Park Boat Ramp






The data on this website come from many sources, including volunteers and organizations across the state of Rhode Island and nearby parts of Massachusetts. We have done our best to make sure the data are accurate and up to date, but any information critical to the success of your trip should be confirmed before you start. The maps and information on this website should not be substituted for nautical charts, topographic maps, or other more detailed maps and guides. We welcome corrections and additions. To send a correction or provide other feedback, please use our feedback form.
Credits: The data for the base maps was provided by the Rhode Island Geographic Information System (RIGIS) and the Office of Geographic and Environmental Information (MassGIS), Commonwealth of Massachusetts, Executive Office of Environmental Affairs. The site data came from numerous sources and organizations. Much of it was collected through the hard work of volunteers for various conservation, watershed and outdoor recreation groups around the state of Rhode Island.